Humble Grove, Hana Lee, Cel Davison, Adrienne Lombardo, Eli Rainsberry
No Longer Home
News
Sorry, no news for this game.
No Longer Home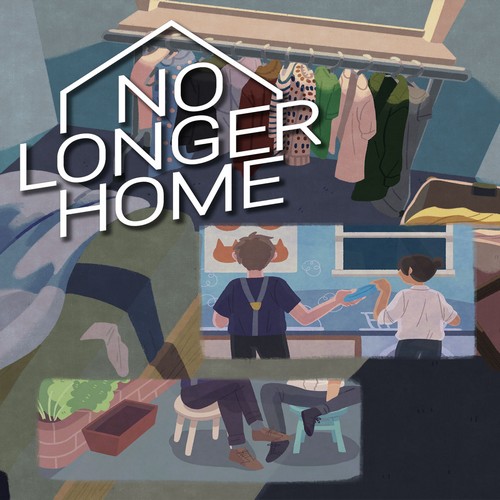 No Longer Home is a game about letting go of the life you've built due to circumstances beyond your control. Immerse yourself in the lives of Bo and Ao and learn about their dreams, frustrations and fears. Welcome the magic of the everyday and somewhat extraordinary.
Available on
Genre
ESRB rating

Content is generally suitable for ages 13 and up. May contain violence, suggestive themes, crude humor, minimal blood, simulated gambling and/or infrequent use of strong language.