Grasshopper Manufacture
No More Heroes 3
News
Sorry, no news for this game.
No More Heroes 3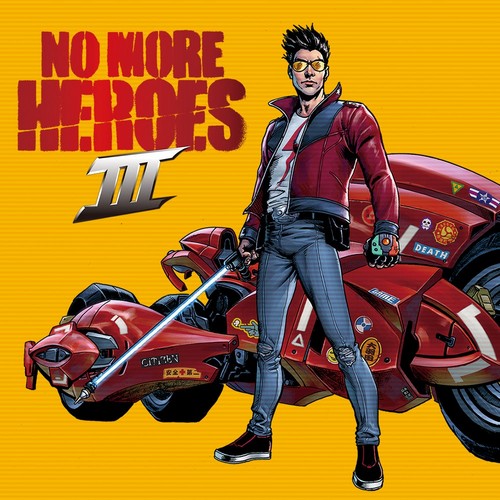 The legendary assassin Travis Touchdown makes his glorious return to the Madness in the No More Heroes 3 game, exclusively on the Nintendo Switch™ system!
Available on
Genre
ESRB rating

Content is generally suitable for ages 17 and up. May contain intense violence, blood and gore, sexual content and/or strong language.