Chicken Launcher
No Place Like Home
News
Sorry, no news for this game.
No Place Like Home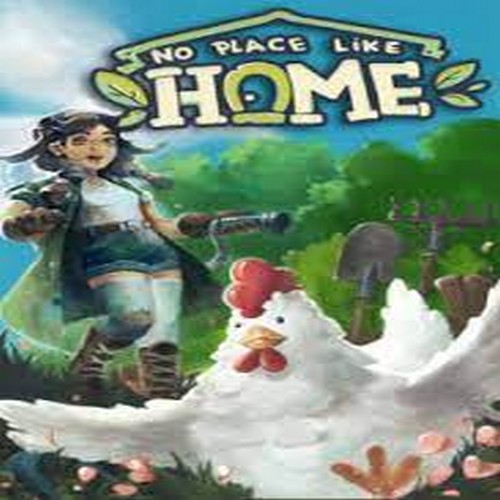 Humanity Trashed the Earth and left for Mars. Only few remained. EXPLORE the world. Clean the environment, CRAFT with recycled resources. Domesticate animals. Rebuild your village. Restore environment and run your own post-apo FARM as there is No Place Like Home!
Available on
Genre
ESRB rating

Not yet assigned a final ESRB rating. Appears only in advertising, marketing and promotional materials related to a game that is expected to carry an ESRB rating, and should be replaced by a game's rating once it has been assigned.