News
Sorry, no news for this game.
Nova Drift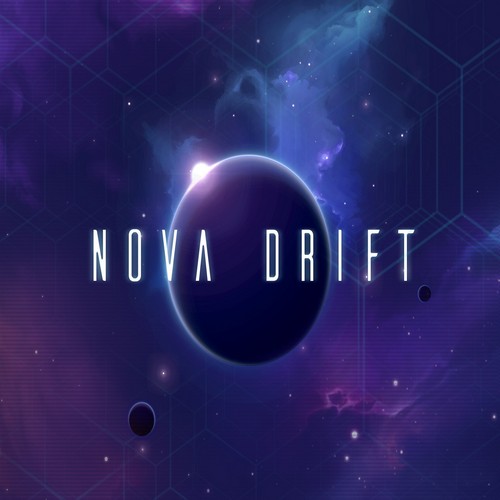 Nova Drift distills the mechanical depth and strategy of an ARPG into classic arcade space combat. Control an endlessly evolving bio-mechanical ship, face legions of strange and deadly foes, and ride the wake of a dying star across the void.
Available on
Genre
ESRB rating

Not yet assigned a final ESRB rating. Appears only in advertising, marketing and promotional materials related to a game that is expected to carry an ESRB rating, and should be replaced by a game's rating once it has been assigned.