Oddworld Inhabitants, Inc.
Oddworld: New 'N' Tasty
News
Sorry, no news for this game.
Oddworld: New 'N' Tasty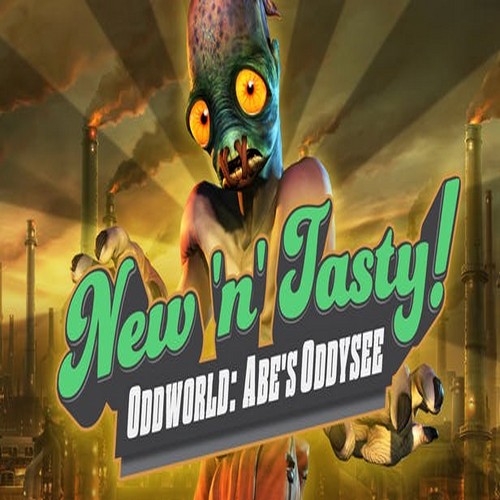 Built from scratch, enjoy breathtaking visuals, enhanced audio and improved, deeper gameplay as New 'n' Tasty reignites the original Oddworld: Abe's Oddysee using the latest next-generation technology.
Available on
Genre
ESRB rating

Content is generally suitable for ages 17 and up. May contain intense violence, blood and gore, sexual content and/or strong language.