Tamsoft
Onee Chanbara Origin
News
Sorry, no news for this game.
Onee Chanbara Origin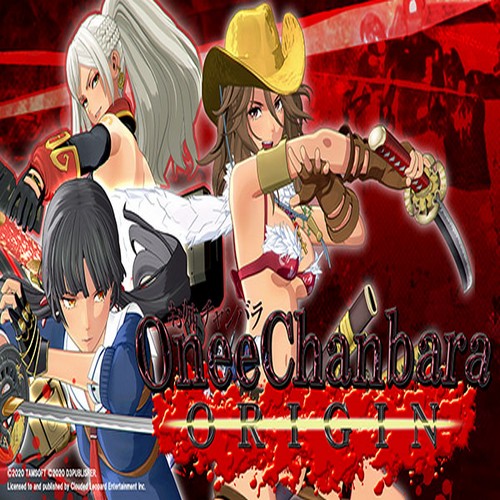 To commemorate the 15th anniversary of the sword fighting action game series Onee Chanbara, the events of THE Onee Chanbara and THE Onee Chanbara 2 have been completely remade in full HD. The evolution of this high-speed action game cannot be missed!
Available on
Genre
ESRB rating

Content is generally suitable for ages 17 and up. May contain intense violence, blood and gore, sexual content and/or strong language.