News
Sorry, no news for this game.
Open Country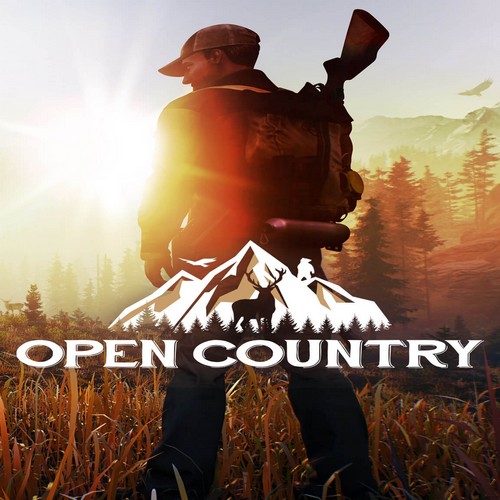 Ok Scout, it's time to show us what you're made of-break free from your city life and live like a real outdoorsman.
Available on
Genre
ESRB rating

Content is generally suitable for ages 13 and up. May contain violence, suggestive themes, crude humor, minimal blood, simulated gambling and/or infrequent use of strong language.