Clever Plays
Operation: Tango
News
Sorry, no news for this game.
Operation: Tango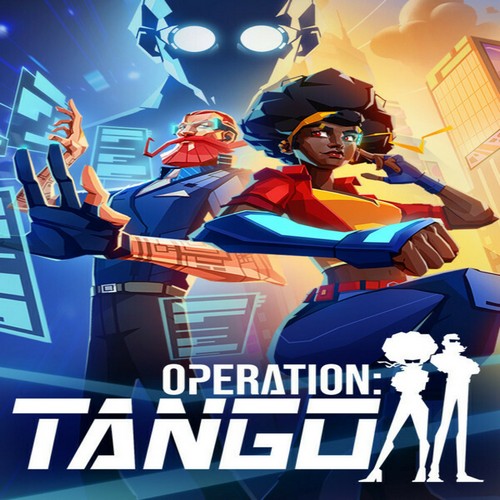 IT TAKES TWO to save the world in this Asymmetrical Spy Thriller. Pair up with a friend as a special agent or elite hacker, and work together to bring a high-tech global menace to its knees
Available on
Genre
ESRB rating

Not yet assigned a final ESRB rating. Appears only in advertising, marketing and promotional materials related to a game that is expected to carry an ESRB rating, and should be replaced by a game's rating once it has been assigned.