Dead Drop Studios LLC
Outbreak: Epidemic
News
Sorry, no news for this game.
Outbreak: Epidemic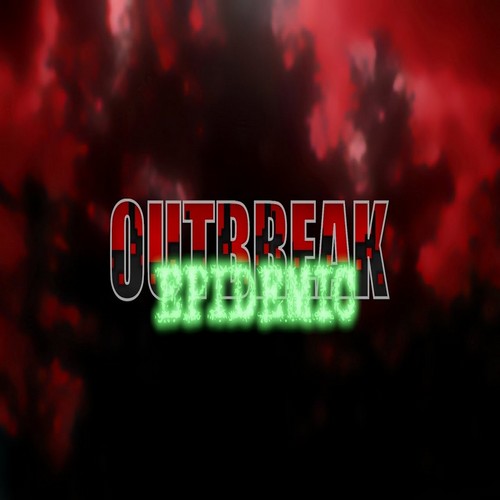 Return to the world of 4-player co-op survival horror with classic gameplay, strict inventory management, crushing enemies, horrific difficulty and more as you and a group of survivors try to survive the epidemic.
Available on
Genre
ESRB rating

Content is generally suitable for ages 17 and up. May contain intense violence, blood and gore, sexual content and/or strong language.