Nine Dots Studio
Outward: Definitive Edition
News
Sorry, no news for this game.
Outward: Definitive Edition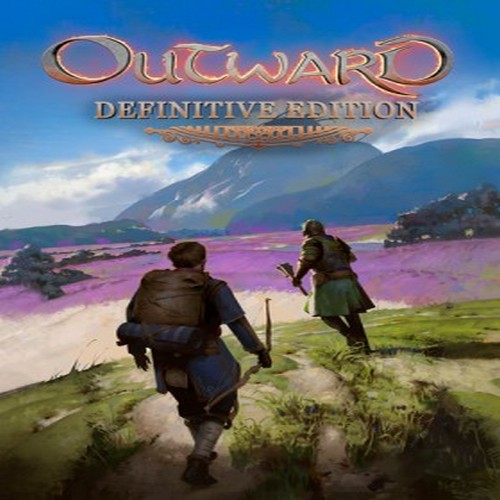 No remarkable journey is achieved without great effort. In Outward, the cold of the night or an infected wound can be as dangerous as a predator lurking in the dark. Explore the vast world of Aurai solo or in Co-op. The Definitive Edition features both DLCs and quality of life improvements.
Available on
Genre
ESRB rating

Content is generally suitable for ages 13 and up. May contain violence, suggestive themes, crude humor, minimal blood, simulated gambling and/or infrequent use of strong language.