Kaizen Game Works
Paradise Killer
News
Sorry, no news for this game.
Paradise Killer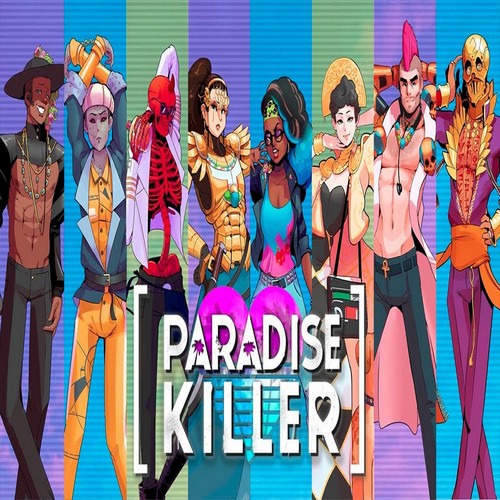 Paradise Island, a world outside reality. There's been a murder that only "investigation freak" Lady Love Dies can solve. Gather evidence and interrogate suspects in this open world adventure. You can accuse anyone, but you'll have to prove your case in trial to convict. It's up to you to decide who's guilty.
Available on
Genre
ESRB rating

Content is generally suitable for ages 17 and up. May contain intense violence, blood and gore, sexual content and/or strong language.