Pinokl Games, Kverta, Hologryph
Party Hard 2
News
Sorry, no news for this game.
Party Hard 2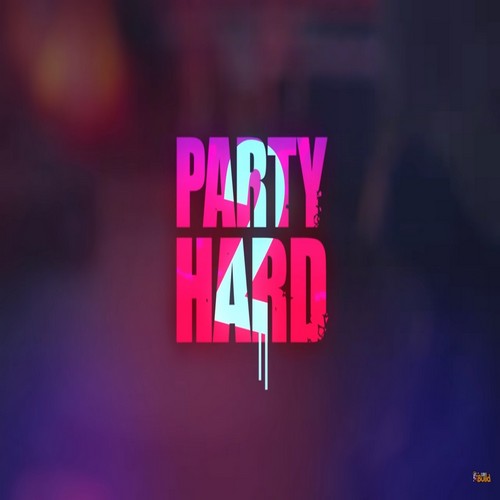 It's 3am and you just want to get some sleep. Welcome back to Party Hard! Stop parties using hundreds of new ways, incidentally destroy a drug syndicate, and save the Earth from an alien invasion. May the chickens be with you!
Available on
Genre
ESRB rating

Content is generally suitable for ages 17 and up. May contain intense violence, blood and gore, sexual content and/or strong language.