Alderon Games Pty Ltd
Path Of Titans
News
Sorry, no news for this game.
Path Of Titans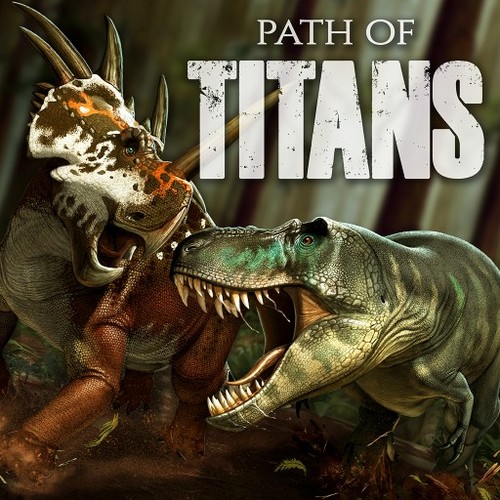 Live as a dinosaur in Path of Titans, the MMO survival game. Play one of dozens of dinosaurs in an ecosystem filled with AI creatures and up to 200 other players. Grow your beast from hatchling to adulthood, gaining new attacks and customizing your appearance as you complete quests.
Available on
Genre
ESRB rating

Content is generally suitable for ages 13 and up. May contain violence, suggestive themes, crude humor, minimal blood, simulated gambling and/or infrequent use of strong language.