Owlcat Games
Pathfinder: Wrath Of The Righteous
News
Sorry, no news for this game.
Pathfinder: Wrath Of The Righteous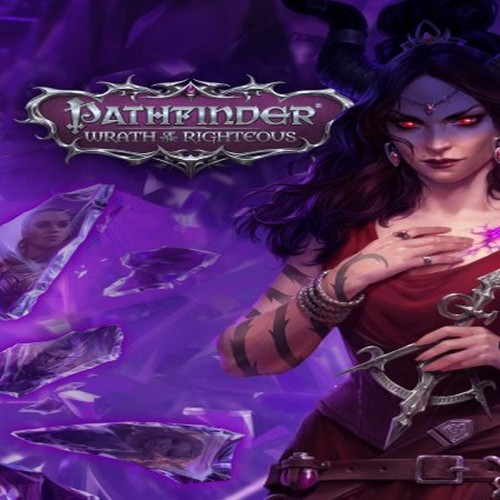 Embark on a journey to a realm overrun by demons in a new epic RPG from the creators of the critically acclaimed Pathfinder: Kingmaker. Explore the nature of good and evil, learn the true cost of power, and rise as a Mythic Hero capable of deeds beyond mortal expectations.
Available on
Genre
ESRB rating

Content is generally suitable for ages 17 and up. May contain intense violence, blood and gore, sexual content and/or strong language.