Obsidian Entertainment
Pentiment
News
Sorry, no news for this game.
Pentiment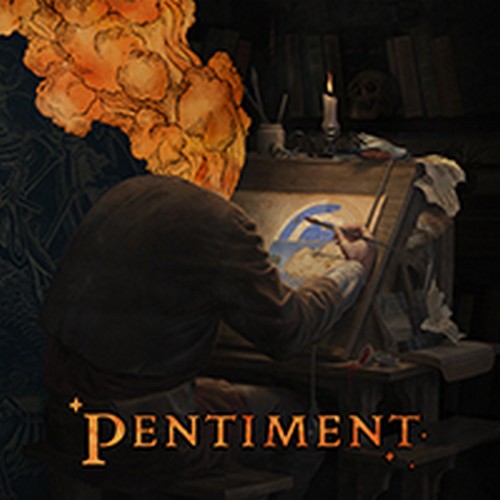 Step into a living illustrated world in a time when Europe is at a crossroads of great religious and political change. Walk in the footsteps of Andreas Maler, a master artist who finds himself in the middle of murders, scandals, and intrigue in the Bavarian Alps.
Available on
Genre
ESRB rating

Not yet assigned a final ESRB rating. Appears only in advertising, marketing and promotional materials related to a game that is expected to carry an ESRB rating, and should be replaced by a game's rating once it has been assigned.