News
Sorry, no news for this game.
Pepper Grinder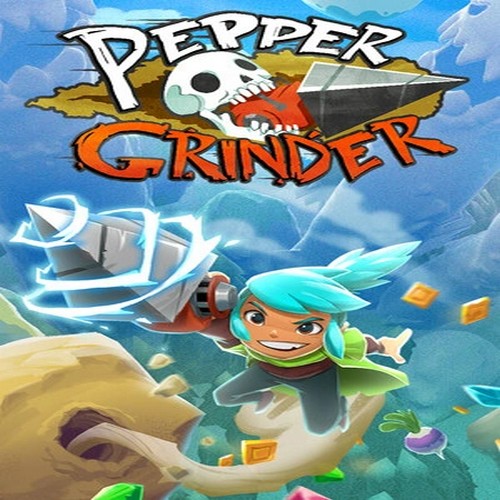 Pepper Grinder is an action-packed 2D adventure blending traditional platforming with an alternate drilling mode that allows you to dive in and out of the earth like a dolphin swims through water.
Available on
Genre
ESRB rating

Content is generally suitable for all ages. May contain minimal cartoon, fantasy or mild violence and/or infrequent use of mild language.