Pepite Studios
Peppy's Adventure
News
Sorry, no news for this game.
Peppy's Adventure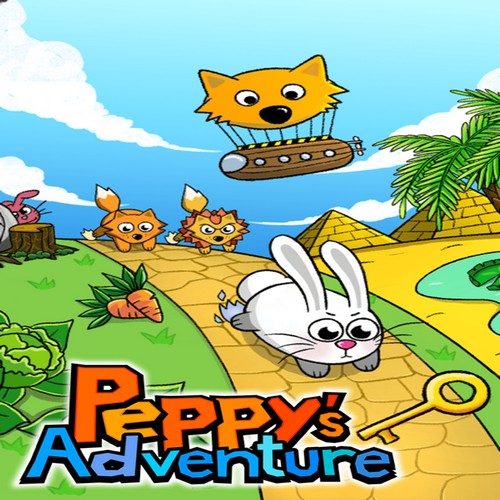 Peppy's Adventure is a challenging 1-screen, tile-based, action-puzzle game controlled with directional inputs only. Help Peppy progress through unique levels and worlds to save his family from the Hooded Fox. Precise timing, fast thinking and trickery will be key to advance and unveil mysteries.
Available on
Genre
ESRB rating

Not yet assigned a final ESRB rating. Appears only in advertising, marketing and promotional materials related to a game that is expected to carry an ESRB rating, and should be replaced by a game's rating once it has been assigned.