Slipgate Ironworks™
Phantom Fury
News
Sorry, no news for this game.
Phantom Fury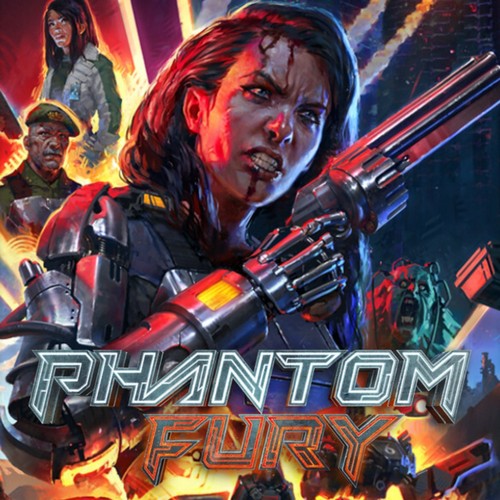 Shelly "Bombshell" Harrison is back in this highly interactive mix of first person action and road movie adventure. Embark on an adrenaline-fueled journey around the USA. Use an enormous arsenal of weapons and skills to battle treacherous soldiers and vile mutants, all while trying to save mankind.
Available on
Genre
ESRB rating

Not yet assigned a final ESRB rating. Appears only in advertising, marketing and promotional materials related to a game that is expected to carry an ESRB rating, and should be replaced by a game's rating once it has been assigned.