Capcom
Phoenix Wright Ace Attorney Trilogy
8
News
Sorry, no news for this game.
Phoenix Wright Ace Attorney Trilogy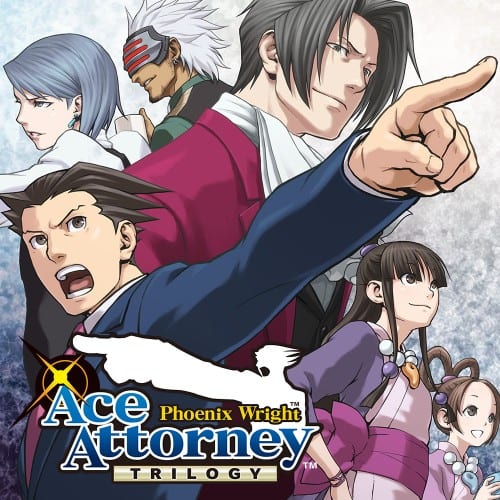 Defend the innocent and save the day! Courtroom hero Phoenix Wright lays down the law this Winter in the digital release of Phoenix Wright: Ace Attorney Trilogy.
Available on
Genre
ESRB rating

Content is generally suitable for ages 13 and up. May contain violence, suggestive themes, crude humor, minimal blood, simulated gambling and/or infrequent use of strong language.