News
Sorry, no news for this game.
Pikmin 3 Deluxe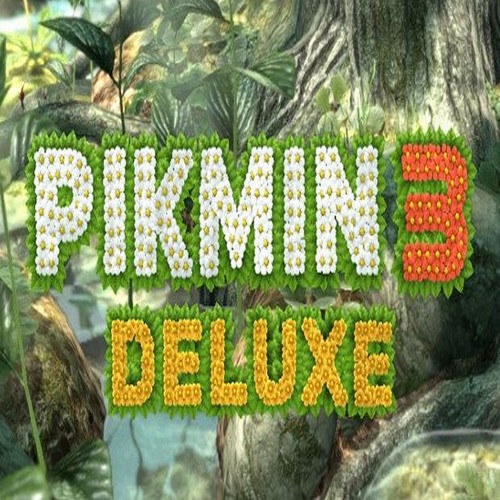 Command a capable crop of tiny creatures and explore a hostile planet in this exciting blend of action and strategy. Seek out valuable items, solve puzzles and overcome powerful creatures in a richly detailed world full of surprises!
Available on
Genre
ESRB rating

Content is generally suitable for ages 10 and up. May contain more cartoon, fantasy or mild violence, mild language and/or minimal suggestive themes.