Pinku Kult, Valorware
Pinku Kult: Hex Mortis
News
Sorry, no news for this game.
Pinku Kult: Hex Mortis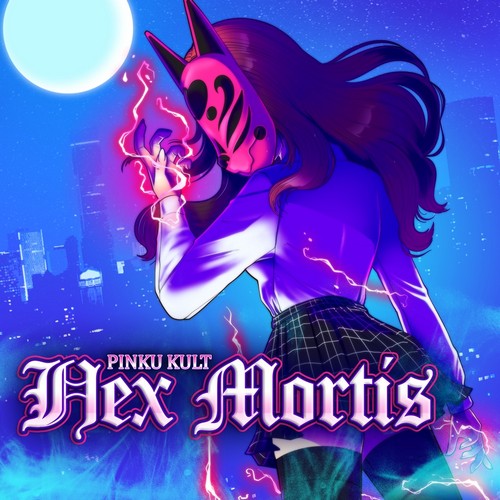 Welcome to RAZORE CITY – a desolate, grim metropolis with one big problem: DEMONS. Control your own Razore City denizen as you investigate bizarre happenings around the city and track down the mastermind behind it all in this narrative-based RPG!
Available on
Genre
ESRB rating

Content is generally suitable for ages 17 and up. May contain intense violence, blood and gore, sexual content and/or strong language.