Game Freak
Pokémon Legends: Arceus
News
Sorry, no news for this game.
Pokémon Legends: Arceus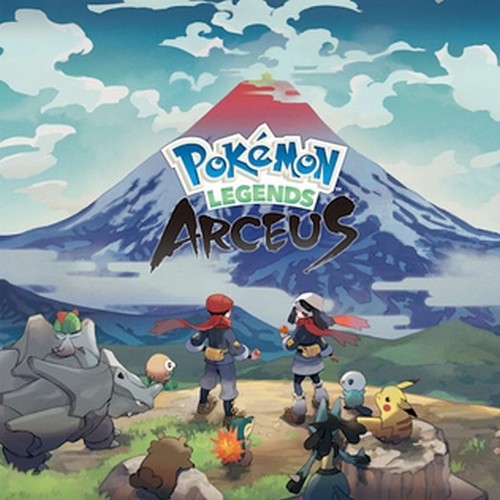 Get ready for a new kind of grand, Pokémon adventure in Pokémon™ Legends: Arceus, a brand-new game from Game Freak that blends action and exploration with the RPG roots of the Pokémon series.
Available on
Genre
ESRB rating

Content is generally suitable for all ages. May contain minimal cartoon, fantasy or mild violence and/or infrequent use of mild language.