Game Freak
Pokémon Scarlet & Pokémon Violet
News
Sorry, no news for this game.
Pokémon Scarlet & Pokémon Violet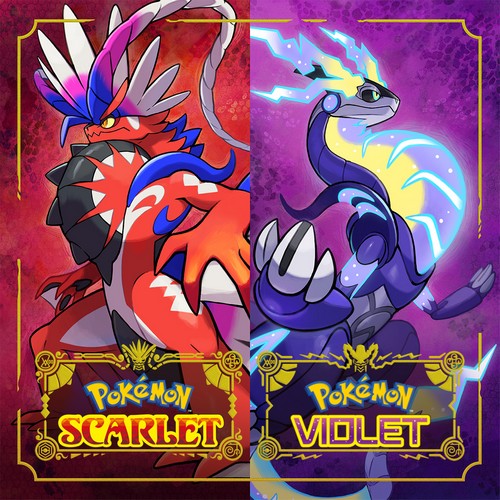 Pokémon Scarlet and Pokémon Violet are the newest chapters in the Pokémon series, marking the first truly open-world adventure in the mainline games. With these new titles, the Pokémon series takes a new evolutionary step, allowing you to explore freely in a rich open world.
Available on
Genre
ESRB rating

Content is generally suitable for all ages. May contain minimal cartoon, fantasy or mild violence and/or infrequent use of mild language.