Running With Scissors
Postal Redux
News
Sorry, no news for this game.
Postal Redux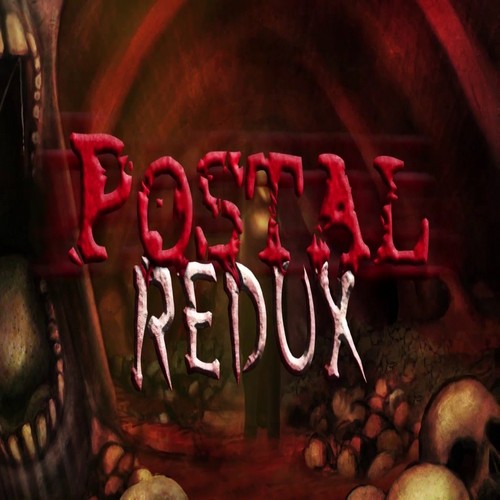 POSTAL Redux is a high definition remake of the classic dark and surreal twin-stick isometric shooter. Take control of The Postal Dude as he fights to survive in a world gone mad with violence.
Available on
Genre
ESRB rating

Content is generally suitable for ages 17 and up. May contain intense violence, blood and gore, sexual content and/or strong language.