Zoo Corporation
Pretty Girls Rivers
News
Sorry, no news for this game.
Pretty Girls Rivers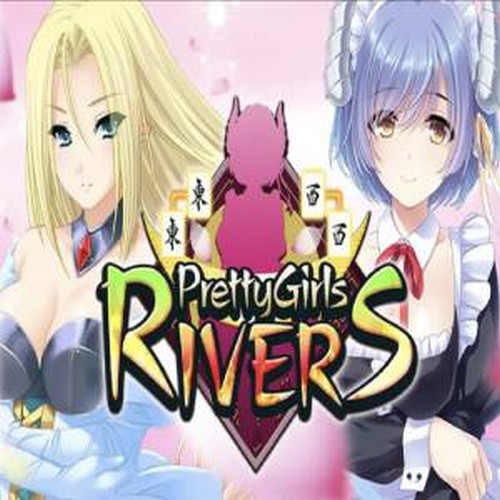 Compete with Pretty Girls in the puzzle game "Rivers"!Find and eliminate the paired tiles within the time limit.You can get various costumes of beautiful girls by clearing each stage.Aim, complete the costume!
Available on
Genre
ESRB rating

Content is generally suitable for ages 17 and up. May contain intense violence, blood and gore, sexual content and/or strong language.