Wormwood Studios
Primordia
News
Sorry, no news for this game.
Primordia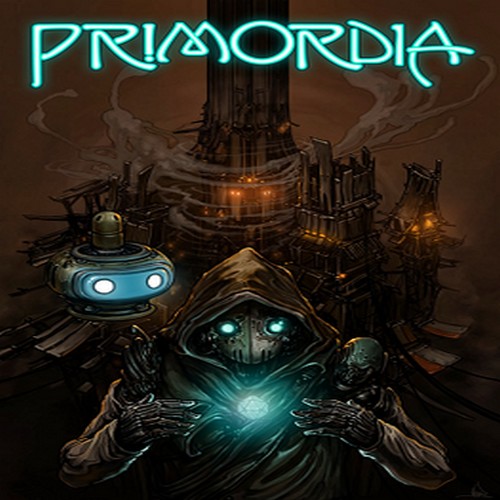 Life has ceased. Man is but a myth. And now, even the machines have begun to fail. Lead Horatio Nullbuilt and his sarcastic sidekick Crispin on a journey through the crumbling world of Primordia, facing malfunctioning robots, ancient secrets, and an implacable, power-hungry foe.
Available on
Genre
ESRB rating

Content is generally suitable for ages 17 and up. May contain intense violence, blood and gore, sexual content and/or strong language.