Buckshot Software
Project Warlock
8
News
Sorry, no news for this game.
Project Warlock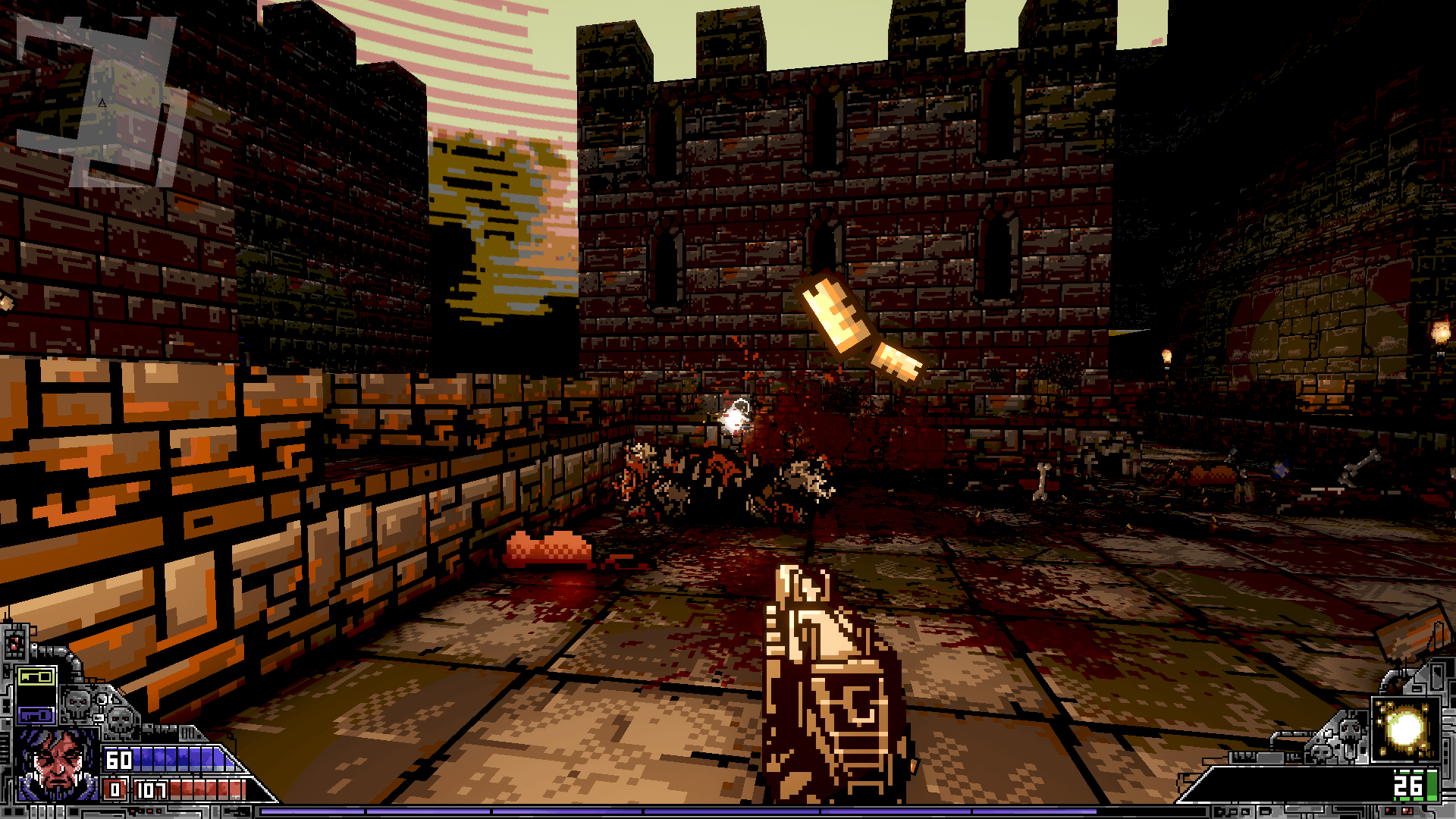 Project Warlock is a first person shooter that fans of Doom, Hexen and Wolfenstein cannot miss. It serves you an exploding cocktail of bullets, spells and monsters. In Project Warlock you battle through 60 levels of non stop action packed with bloodthirsty enemies and challenging bosses. The game offers not just firepower, but perk-based character development, weapon upgrades and unlockable spells system.
Available on
Genre
ESRB rating

Content is generally suitable for ages 17 and up. May contain intense violence, blood and gore, sexual content and/or strong language.