Double Fine Productions
Psychonauts 2
News
Sorry, no news for this game.
Psychonauts 2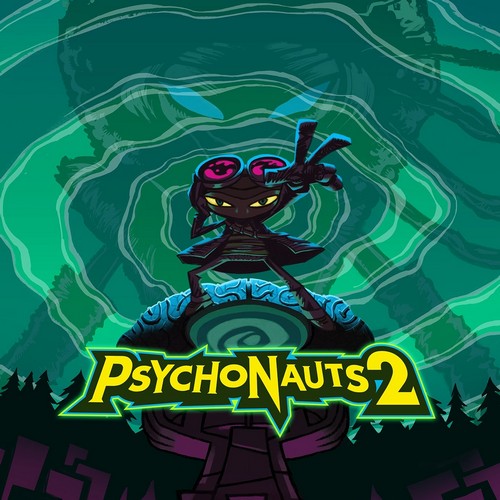 Combining quirky missions and mysterious conspiracies, Psychonauts 2 is a platform-adventure game with cinematic style and tons of customizable psychic powers.
Available on
Genre
ESRB rating

Content is generally suitable for ages 13 and up. May contain violence, suggestive themes, crude humor, minimal blood, simulated gambling and/or infrequent use of strong language.