News
Sorry, no news for this game.
Queeny Army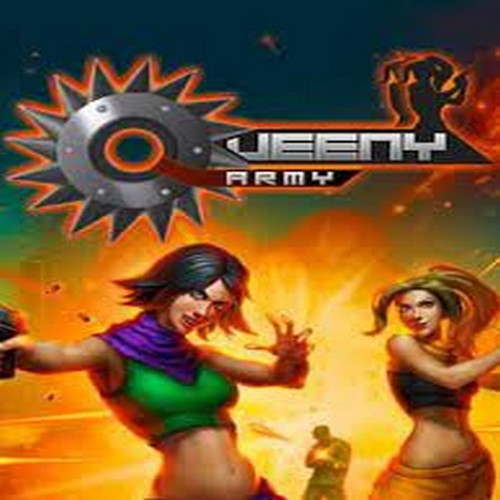 Queeny Army, advance around San Romero, each girl has a different special ability and unique weapons, free your country, defeat your enemies to reach the heads of the criminal organization commanded by the president, will the girls be able to survive this adventure?
Available on
Genre
ESRB rating

Content is generally suitable for ages 17 and up. May contain intense violence, blood and gore, sexual content and/or strong language.