Granzella Inc.
R-Type Final 2
News
Sorry, no news for this game.
R-Type Final 2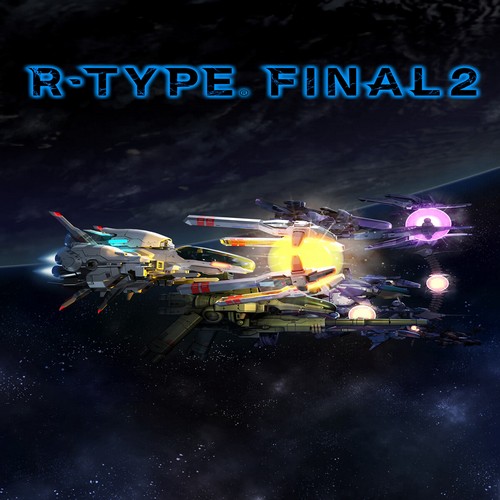 R-Type has returned! The legendary side-scroller is back and better than ever with beautifully rendered 3D graphics, exhilarating shoot-'em-up gameplay, and a multitude of stages, ships, and weapons that will allow you to conduct a symphony of destruction upon your foes.
Available on
Genre
ESRB rating

Content is generally suitable for ages 10 and up. May contain more cartoon, fantasy or mild violence, mild language and/or minimal suggestive themes.