VOID Interactive
Ready Or Not
News
Sorry, no news for this game.
Ready Or Not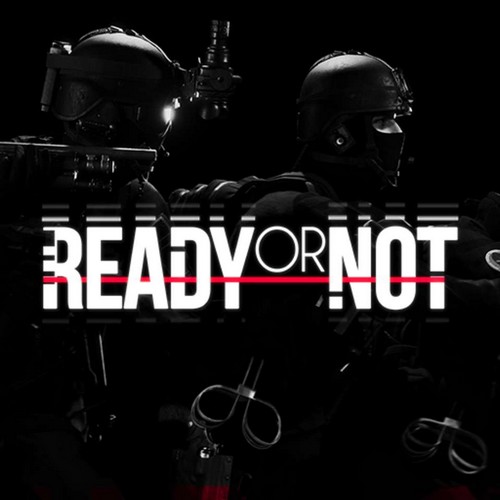 Ready or Not is an intense, tactical, first-person shooter that depicts a modern-day world in which SWAT police units are called to defuse hostile and confronting situations.
Available on
Genre
ESRB rating

Content is generally suitable for ages 17 and up. May contain intense violence, blood and gore, sexual content and/or strong language.