Flying Tiger EntertainmentInc. Open2
Real Heroes: Firefighter
News
Sorry, no news for this game.
Real Heroes: Firefighter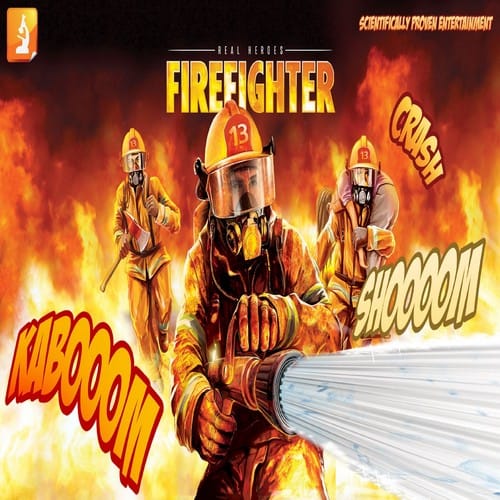 Want to be just like a real firefighter, putting out fires and saving people? In this first-person fire & rescue action game, players take on the heroic role of a real firefighter.
Available on
Genre
ESRB rating

Content is generally suitable for ages 10 and up. May contain more cartoon, fantasy or mild violence, mild language and/or minimal suggestive themes.