All in! Games
Red Wings: Aces Of The Sky
News
Sorry, no news for this game.
Red Wings: Aces Of The Sky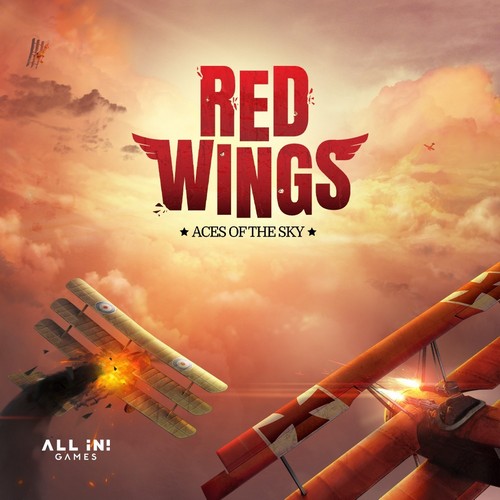 Accompany the legendary Red Baron and cheat death on your way to victory! Conquer the skies of the Great War! Pilot legendary warplanes and witness aerial dogfights from the breakthrough stage of the history of flight.
Available on
Genre
ESRB rating

Content is generally suitable for ages 10 and up. May contain more cartoon, fantasy or mild violence, mild language and/or minimal suggestive themes.