Rustic Fantastic
Redneck Ed: Astro Monsters Show
News
Sorry, no news for this game.
Redneck Ed: Astro Monsters Show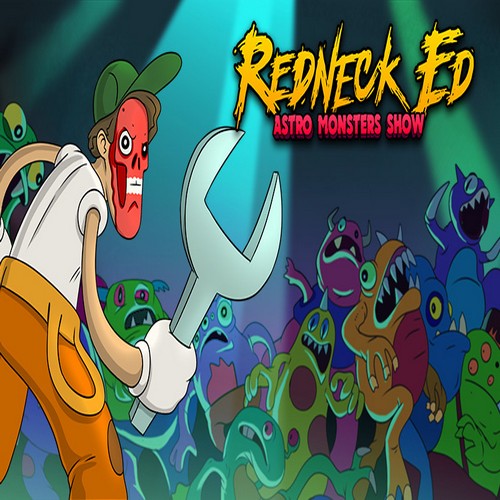 Crisp combat mechanics, challenging arenas, hilarious storyline, and totally addictive and painfully familiar spot-on gameplay. Experience the thrills of fighting your way through the most bizarre villains in the Galaxy and defend the honor of Earth in the space arena!
Available on
Genre
ESRB rating

Not yet assigned a final ESRB rating. Appears only in advertising, marketing and promotional materials related to a game that is expected to carry an ESRB rating, and should be replaced by a game's rating once it has been assigned.