News
Sorry, no news for this game.
REDO!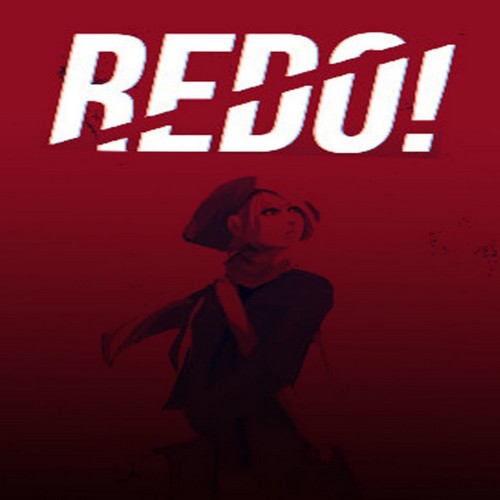 REDO! is a game about a girl trying to find another human in a dystopian world overrun by biomachines. It's a lonely and evocative game about exploring the unknown and overcoming obstacles to see what is left.
Available on
Genre
ESRB rating

Content is generally suitable for ages 17 and up. May contain intense violence, blood and gore, sexual content and/or strong language.