Stormind Games
Remothered: Broken Porcelain
News
Sorry, no news for this game.
Remothered: Broken Porcelain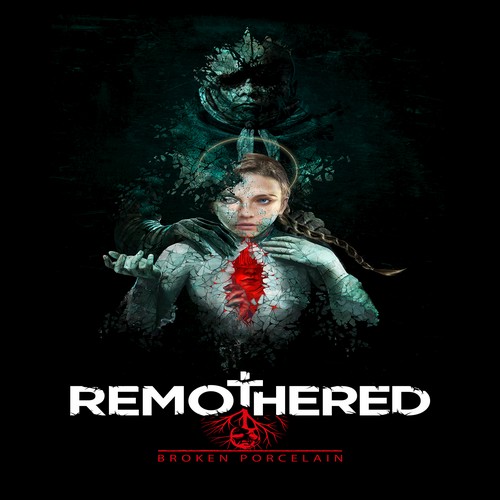 Broken Porcelain brings an abundance of welcome changes to the series, introducing new gameplay and storytelling elements that breathe new life into the characters and an unprecedented level of immersion in this haunting adventure – perfect for both new and returning fans to the series.
Available on
Genre
ESRB rating

Content is generally suitable for ages 17 and up. May contain intense violence, blood and gore, sexual content and/or strong language.