Red Ego Games
Re:Turn – One Way Trip
News
Sorry, no news for this game.
Re:Turn – One Way Trip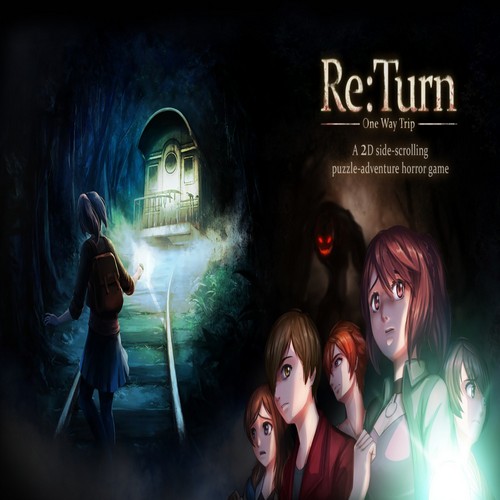 Re:Turn - One Way Trip is a 2D side-scrolling puzzle-adventure horror game. Trapped in a ghostly train, Saki must search the past and present to find and save her friends. More importantly, Saki must use her wits if she is to survive against an unspeakable evil hellbent on avenging unrequited love.
Available on
Genre
ESRB rating

Content is generally suitable for ages 17 and up. May contain intense violence, blood and gore, sexual content and/or strong language.