Samurai Punk
Roombo: First Blood
News
Sorry, no news for this game.
Roombo: First Blood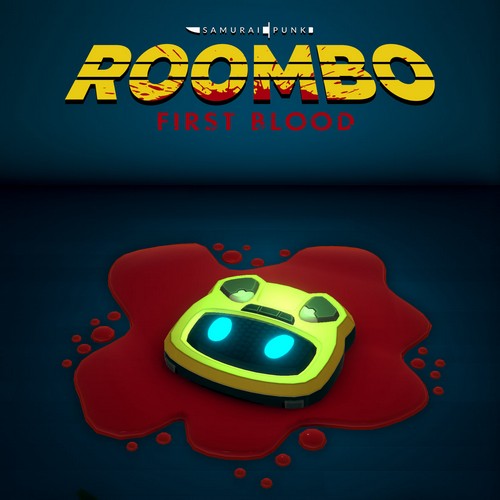 Roombo: First Blood is a comedic, top-down, stealth-action game about being a robot vacuum cleaner and fending off burglars from your home.
Available on
Genre
ESRB rating

Content is generally suitable for ages 17 and up. May contain intense violence, blood and gore, sexual content and/or strong language.