Wonderbelly Games
Roundguard
News
Sorry, no news for this game.
Roundguard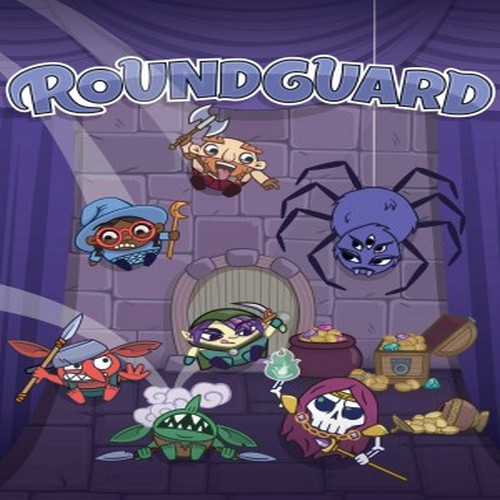 Roundguard is a bouncy dungeon crawler with pinball physics, lots of loot, and a randomized castle full of oddballs. Press your luck against hordes of dangerously cute monsters and challenging roguelike elements in this all-round bouncy adventure!
Available on
Genre
ESRB rating

Content is generally suitable for ages 10 and up. May contain more cartoon, fantasy or mild violence, mild language and/or minimal suggestive themes.