Seashell Studio
Running Fable
News
Sorry, no news for this game.
Running Fable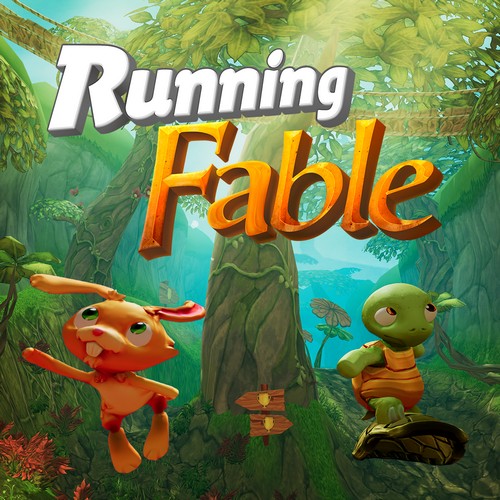 Running Fable is a cross-platform multiplayer racing-strategy game for up to 10 players, in which each player must place items and traps strategically before racing on fantastical levels.
Available on
Genre
ESRB rating

Content is generally suitable for all ages. May contain minimal cartoon, fantasy or mild violence and/or infrequent use of mild language.