Sumo Digital
Sackboy: A Big Adventure
News
Sorry, no news for this game.
Sackboy: A Big Adventure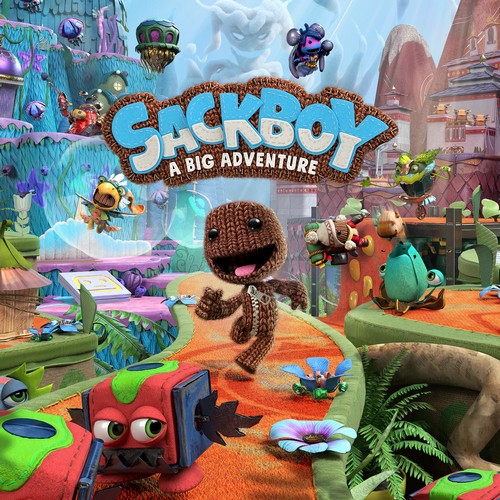 PERFECTLY CRAFTED FOR PCPlayStation® icon Sackboy bursts into action on PC in a huge 3D multiplayer platforming adventure. • An epic journey stuffed with platforming challenges.• Deeply immersive controls.• Collaborative, chaotic and joyful multiplayer fun.
Available on
Genre
ESRB rating

Content is generally suitable for all ages. May contain minimal cartoon, fantasy or mild violence and/or infrequent use of mild language.