Festive Vector
Sail Forth
News
Sorry, no news for this game.
Sail Forth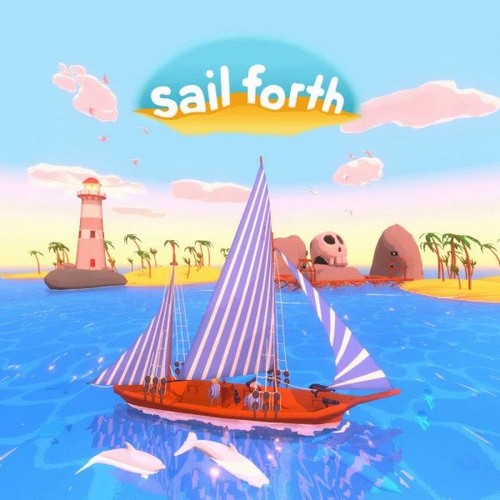 Sail a fleet of customizable ships across an ocean whose ancient depths have swallowed the key to the mysterious past. Befriend fishfolk to expand your boat crews, take up arms against petulant pirates, and chart a course across an expansive watery world. Will you answer the call of High Adventure?
Available on
Genre
ESRB rating

Content is generally suitable for ages 10 and up. May contain more cartoon, fantasy or mild violence, mild language and/or minimal suggestive themes.