Edelweiss
Sakuna: Of Rice And Ruin
News
Sorry, no news for this game.
Sakuna: Of Rice And Ruin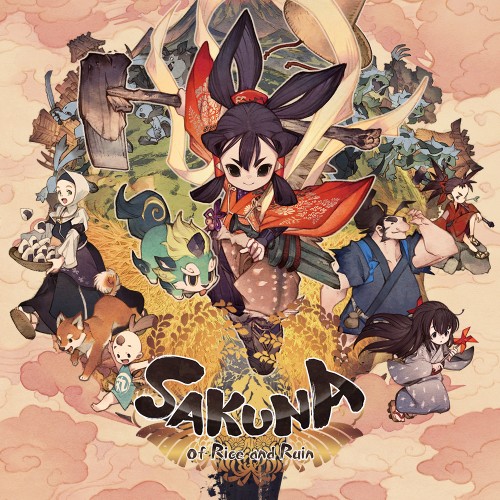 Discover the true power of rice in Sakuna: Of Rice and Ruin! Take on hordes of demons in side-scrolling combat to reclaim the land as Sakuna, a spoiled harvest goddess banished to a dangerous island. Then, return to your mountain village and tend a field full of glorious rice.
Available on
Genre
ESRB rating

Content is generally suitable for ages 13 and up. May contain violence, suggestive themes, crude humor, minimal blood, simulated gambling and/or infrequent use of strong language.