Skunkape Games
Sam & Max Save The World
News
Sorry, no news for this game.
Sam & Max Save The World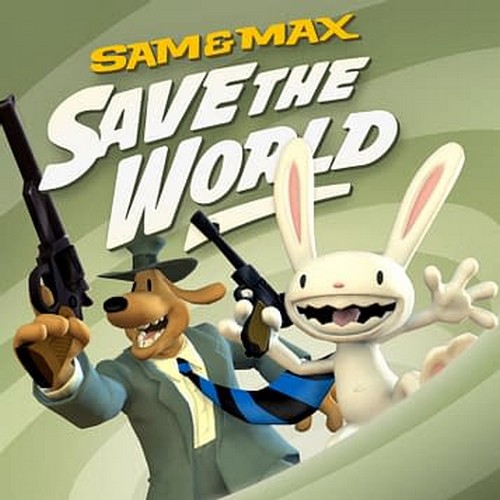 The Freelance Police are back in a remastered version of their first season of episodic adventure games, lovingly updated by a small group of the original developers with the blessing of Sam & Max creator Steve Purcell.
Available on
Genre
ESRB rating

Content is generally suitable for ages 13 and up. May contain violence, suggestive themes, crude humor, minimal blood, simulated gambling and/or infrequent use of strong language.