News
Sorry, no news for this game.
Seed Of Life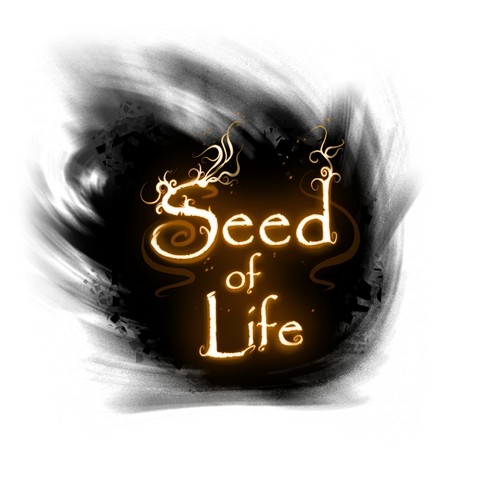 Seed of Life is an epic adventure game about the persistence of life. You're Cora, the last known survivor of Lumia, a dying planet. Your only hope to save your homeworld is to activate the Seed of Life and rekindle the sun once again.
Available on
Genre
ESRB rating

Not yet assigned a final ESRB rating. Appears only in advertising, marketing and promotional materials related to a game that is expected to carry an ESRB rating, and should be replaced by a game's rating once it has been assigned.