SUZAKU Games
SENSEs: Midnight
News
Sorry, no news for this game.
SENSEs: Midnight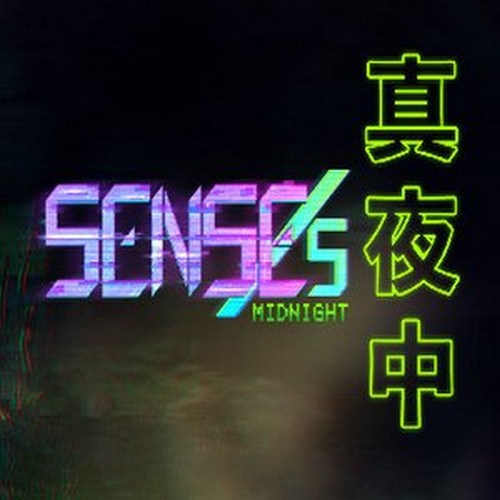 As occult researcher Uesugi Kaho, discover the secret of the "Midnight Door" while avoiding the grip of it's victims' corrupted spirits. Inspired by classic survival horror titles; explore, investigate and survive a terrifying and deadly night in the abandoned Ikebukuro Walking Park.
Available on
Genre
ESRB rating

Not yet assigned a final ESRB rating. Appears only in advertising, marketing and promotional materials related to a game that is expected to carry an ESRB rating, and should be replaced by a game's rating once it has been assigned.