Crashable Studios
Sentry City
News
Sorry, no news for this game.
Sentry City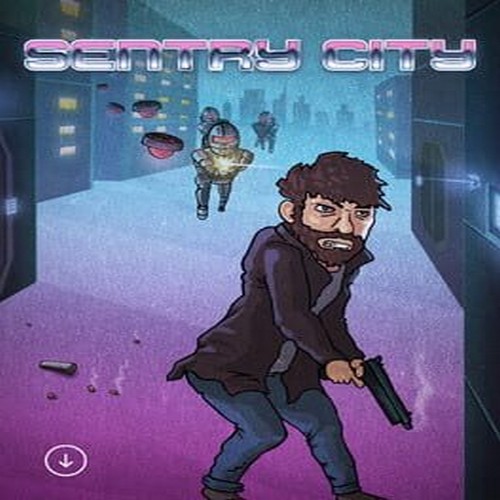 Sentry City is a cyberpunk-style side-scroller with gameplay that is part trial-and-error, and part reaction time based. Traverse the city using the motorcycle overworld map, blast and think your way through the levels, and fight tough bosses to uncover who is behind the city's AI disruption.
Available on
Genre
ESRB rating

Content is generally suitable for ages 10 and up. May contain more cartoon, fantasy or mild violence, mild language and/or minimal suggestive themes.