Croteam
Serious Sam Collection
News
Sorry, no news for this game.
Serious Sam Collection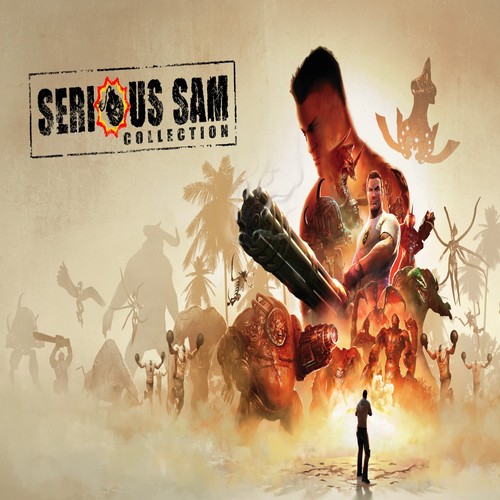 Step into the shoes of the legendary action hero Sam "Serious" Stone and experience one of the most explosive shooter game series of all time, as you save the world from a merciless alien invasion.
Available on
Genre
ESRB rating

Content is generally suitable for ages 17 and up. May contain intense violence, blood and gore, sexual content and/or strong language.