Idea Factory, Compile Heart, Felistella
Seven Pirates H
News
Sorry, no news for this game.
Seven Pirates H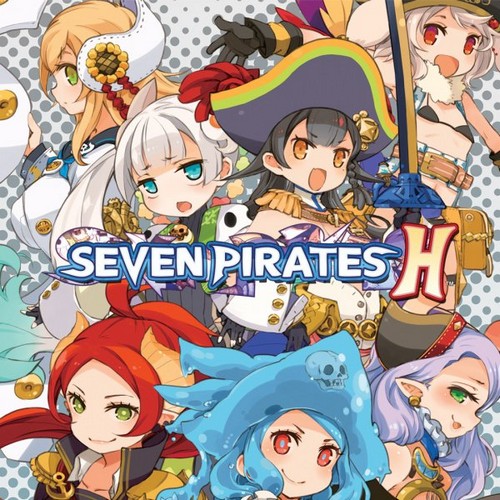 Join young pirate Parute Kairi and pervy boy monster Otton in an adventure to locate the lost treasures of the Monsupi Sea! Determined to make a legendary name for herself, Parute sets sail with a magic compass and the aid of newfound monster girl companions, but what starts as a raucous romp across uncharted islands gradually reveals something more sinister.
Available on
Genre
ESRB rating

Content is generally suitable for ages 17 and up. May contain intense violence, blood and gore, sexual content and/or strong language.