Yadon Studio
Shadows Of Kurgansk
News
Sorry, no news for this game.
Shadows Of Kurgansk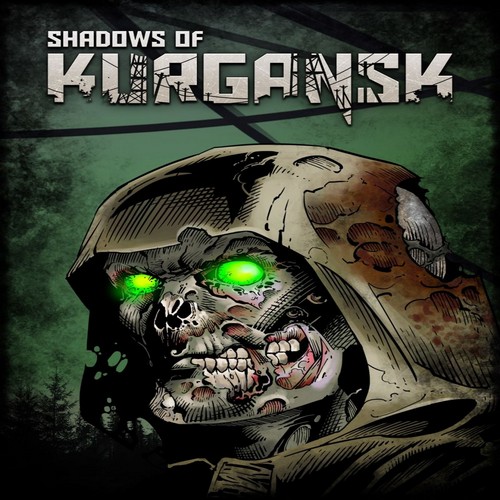 "Shadows of Kurgansk" is an adventure game, where you need to survive in an area full of danger and mystery. Your goal is to stay alive and find the way out, fighting monsters and completing story driven missions. Fight zombies, build asylums, find your way back home!
Available on
Genre
ESRB rating

Content is generally suitable for ages 17 and up. May contain intense violence, blood and gore, sexual content and/or strong language.